Regular price
Sale price
$19.99 USD
Unit price
per
Sale
Sold out
Description

Yes, there is a way of indulging your chocolate cravings in a healthy way. Due to its nutritious ingredients, this granola has it all: protein from egg white, 100% of its sweetness from monk fruit, texture and digestive benefits from probiotic dextrin, and, of course, the dessert-like taste from chocolate. Eat it with yogurt and fruit or as a snack!
Claims per serving

• Calories: 100
• Protein: 10g
• Net Carbs: 2g
• Fiber: 11g
• Sugar: 0g
Ingredients

• Digestive Resistant Prebiotic Tapioca Fiber
• Egg White Powder
• Organic Natural Sesame Seeds
• Organic Shineskin Pumpkin Seeds
• Organic Black Chia Seeds
• Natural Chocolate Protein
• Organic Cocoa
• Organic Virgin Coconut Oil
• Organic Shredded Coconut
• Monk Fruit Extract
View full details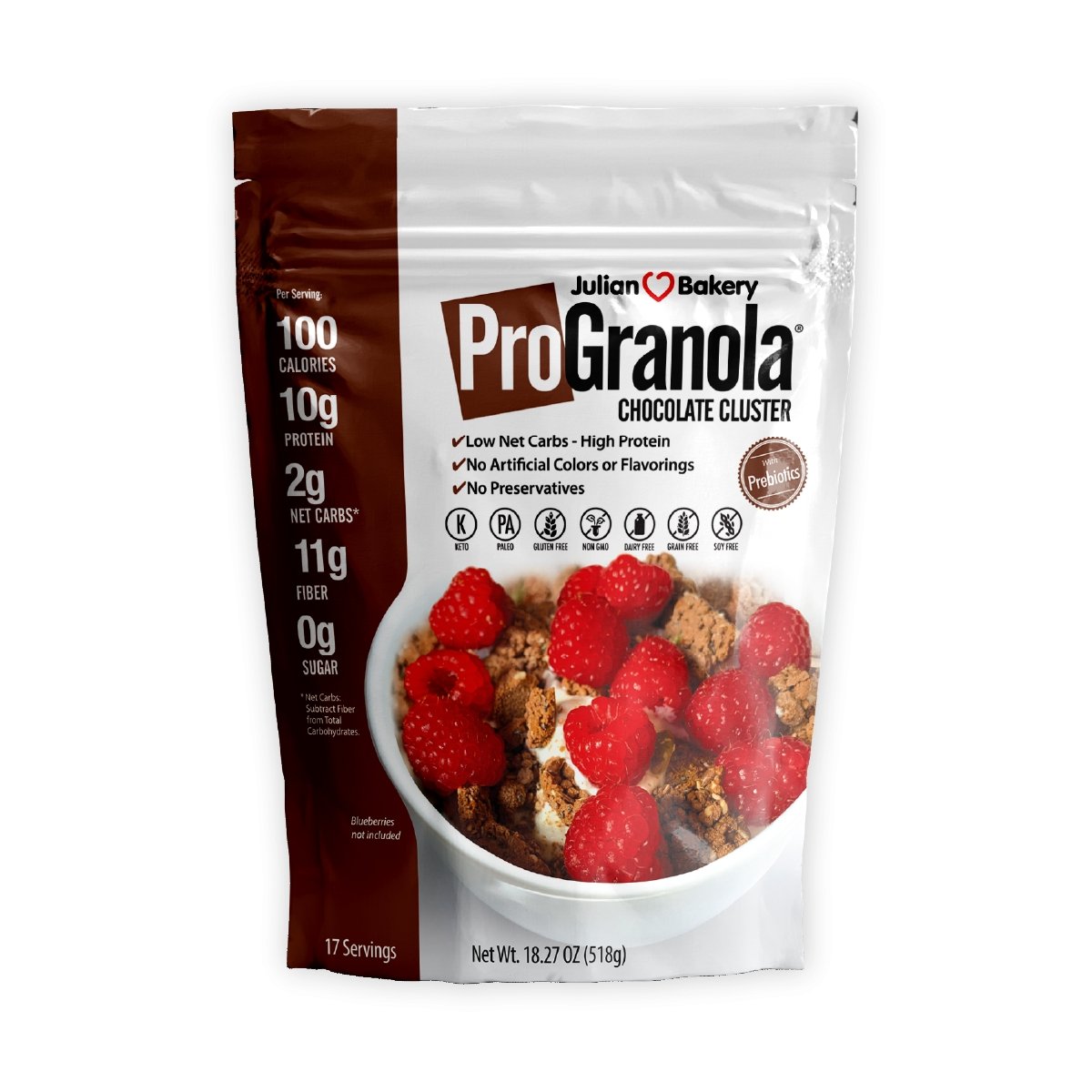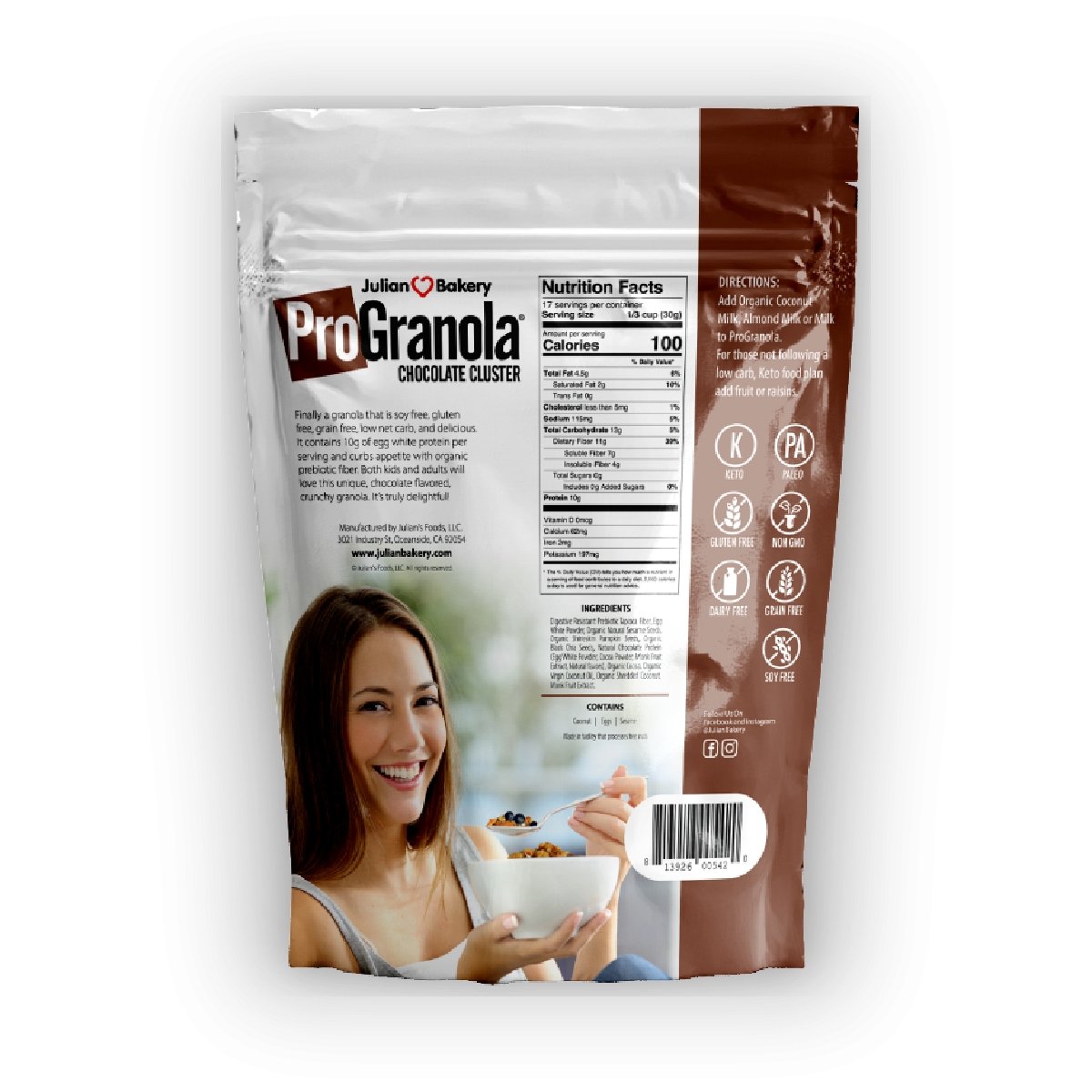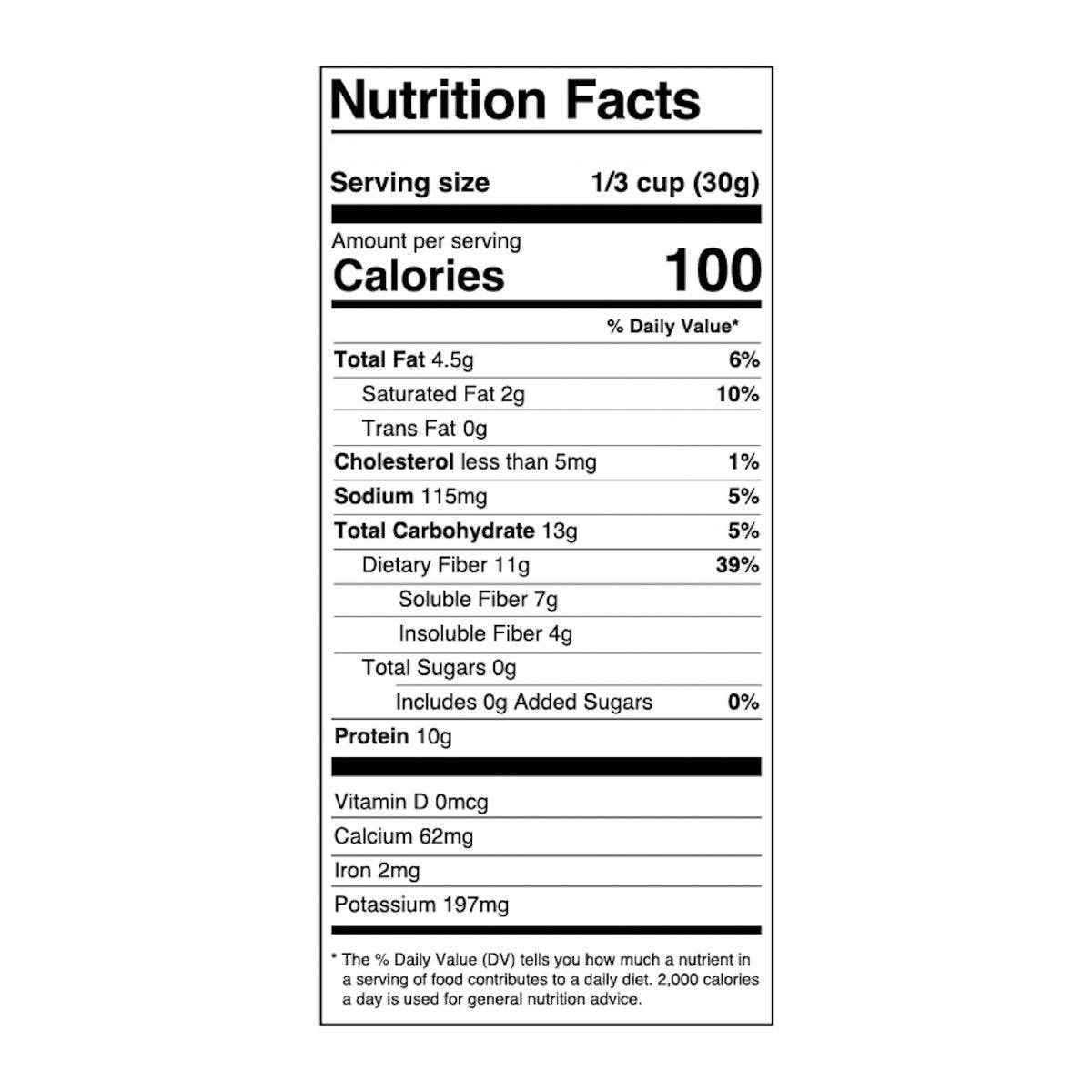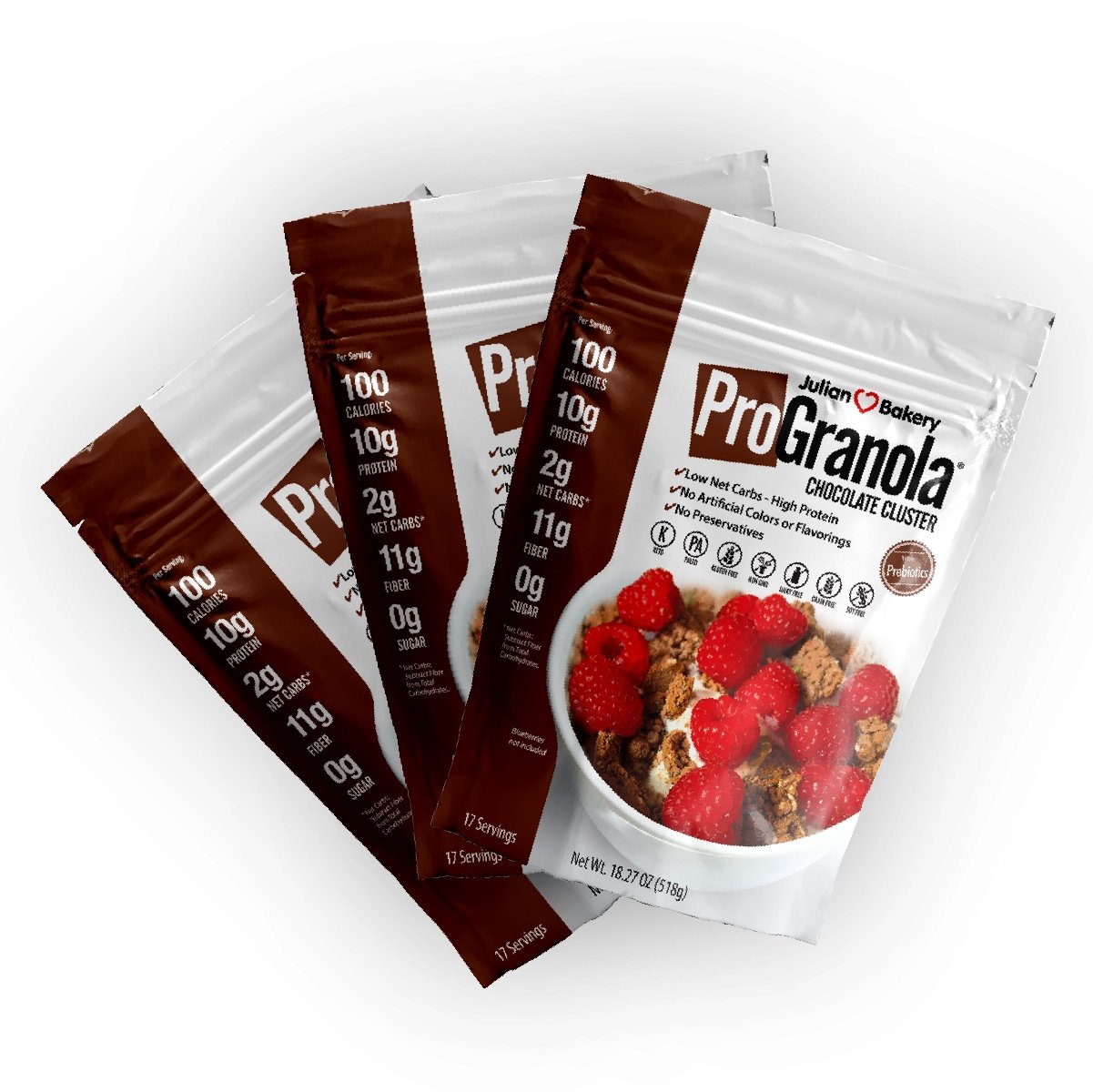 Best granola
Tried the chocolate granola-awesome! Just as good as vanilla cinnamon.
Super granola chocolate
Love it, crunchy so good on top of yogurt
Great granola sub
You won't even know that you are not eating sugary granola! This is definitely a wonderful addition to my yogurt or just plain!
Yummy 😋
I ordered the Progranola Chocolate Cluster about a year ago just to try it and really wasn't sure I'd like it. Boy, was I surprised at how absolutely delicious it is! I have to hold back from overeating it! It's that good! It's my new favorite Progranola flavor!
Best breakfast granola!
Have been enjoying both the ProGranola Vanilla Cinnamon and Chocolate Cluster for breakfast practically every morning for breakfast, mixed with zero sugar yogurt and a bunch of fresh berries (and occasionally red cherries). As a T1 diabetic, it has been a true blessing!!!
Sometimes, the big chunks out of the bag also are a great snack just by themselves!
We are convinced that the food we eat is the foundation for health and good quality of life.