Regular price
Sale price
$29.99 USD
Unit price
per
Sale
Sold out
Description

Who knew peanut butter could be this good for you? Our StayThin® Peanut Butter Egg White protein bars are here to make your snack time yummy, protein-rich, and utterly satisfying!
Claims per serving

• Calories: 170
• Protein: 20g
• Net Carbs: 3g
• Sugar: 1g
Ingredients

• Egg White Powder
• Organic Roasted Peanut Butter/Halves
• Organic Soluble Dextrin Fiber (Tapioca) (IMO Free)
• Organic Monk Fruit
View full details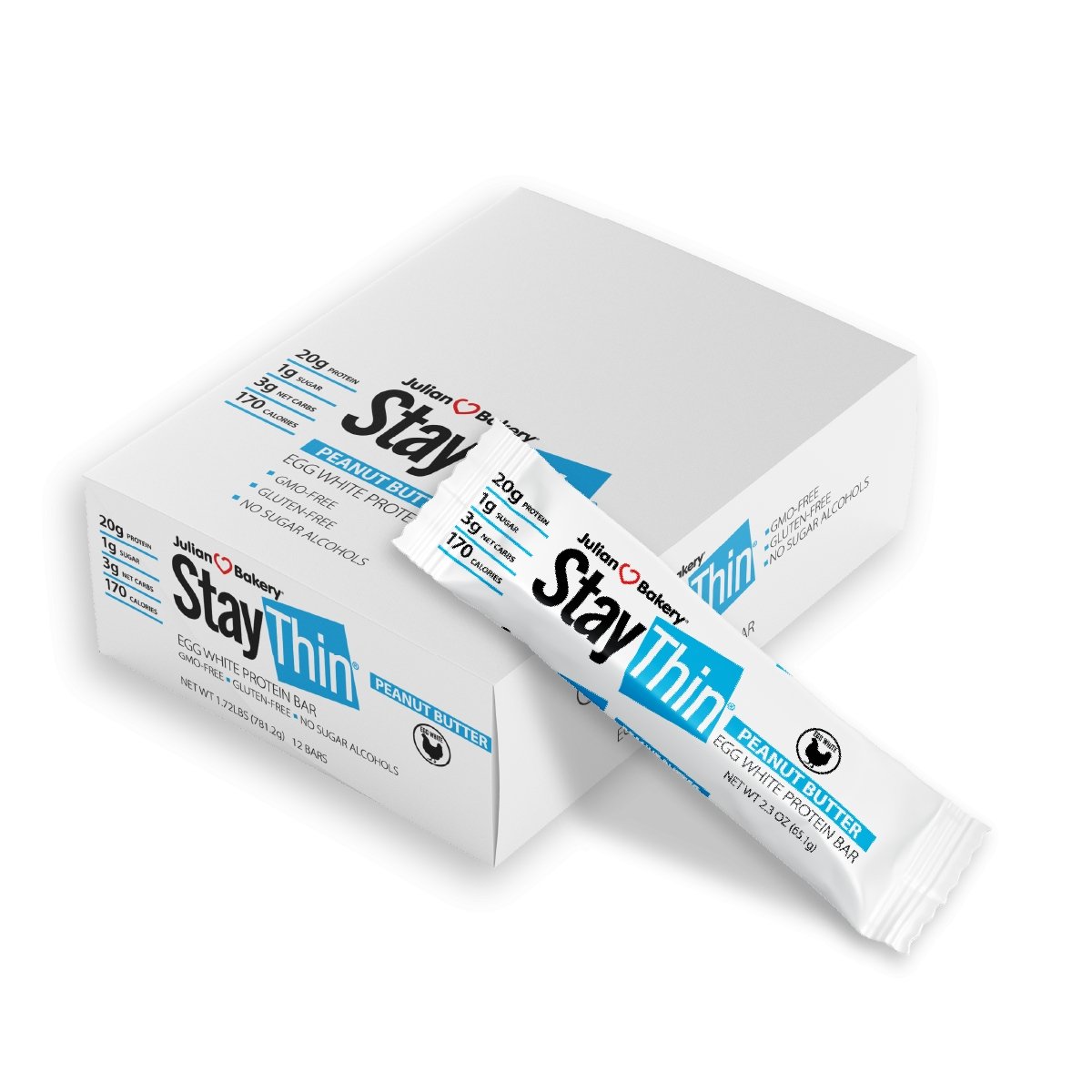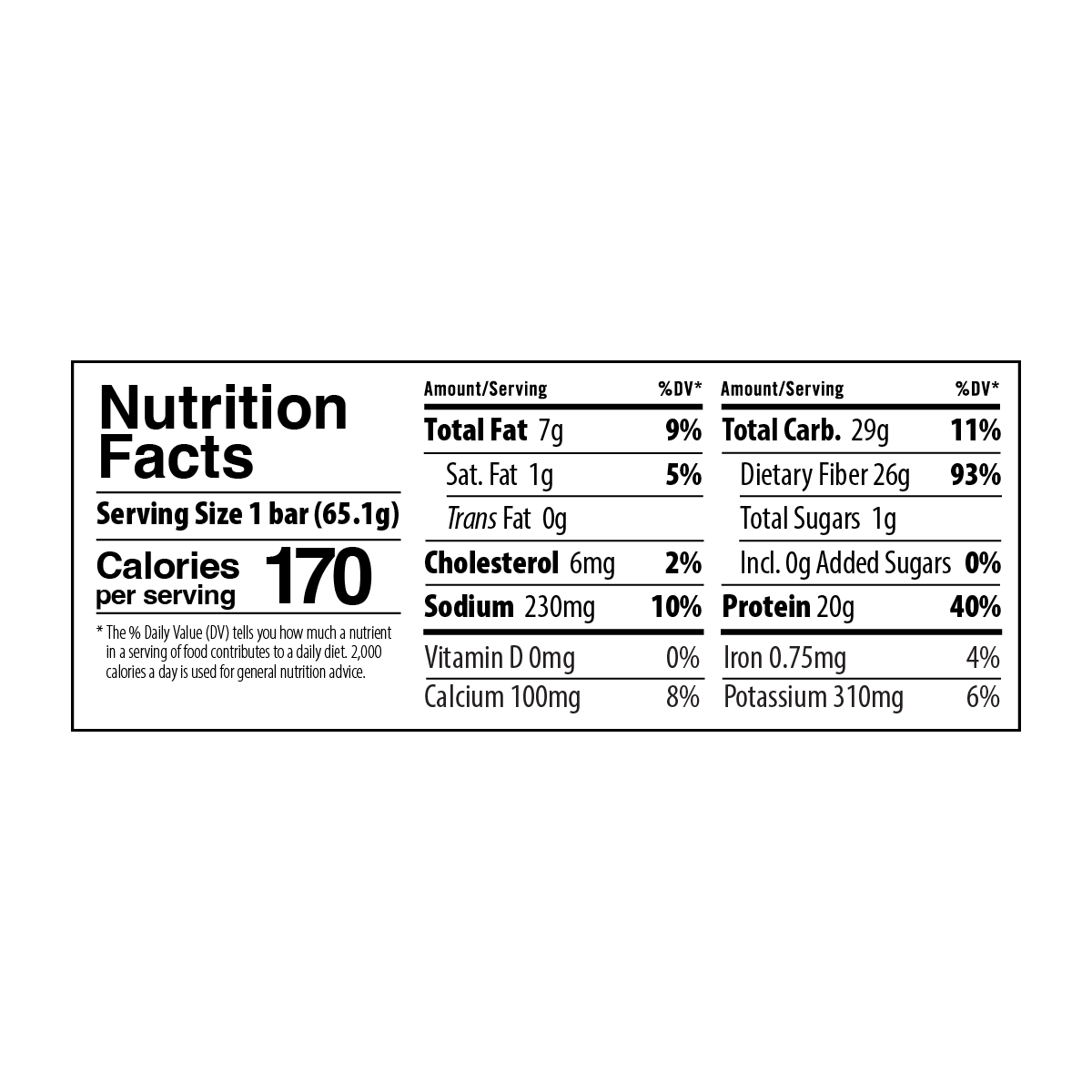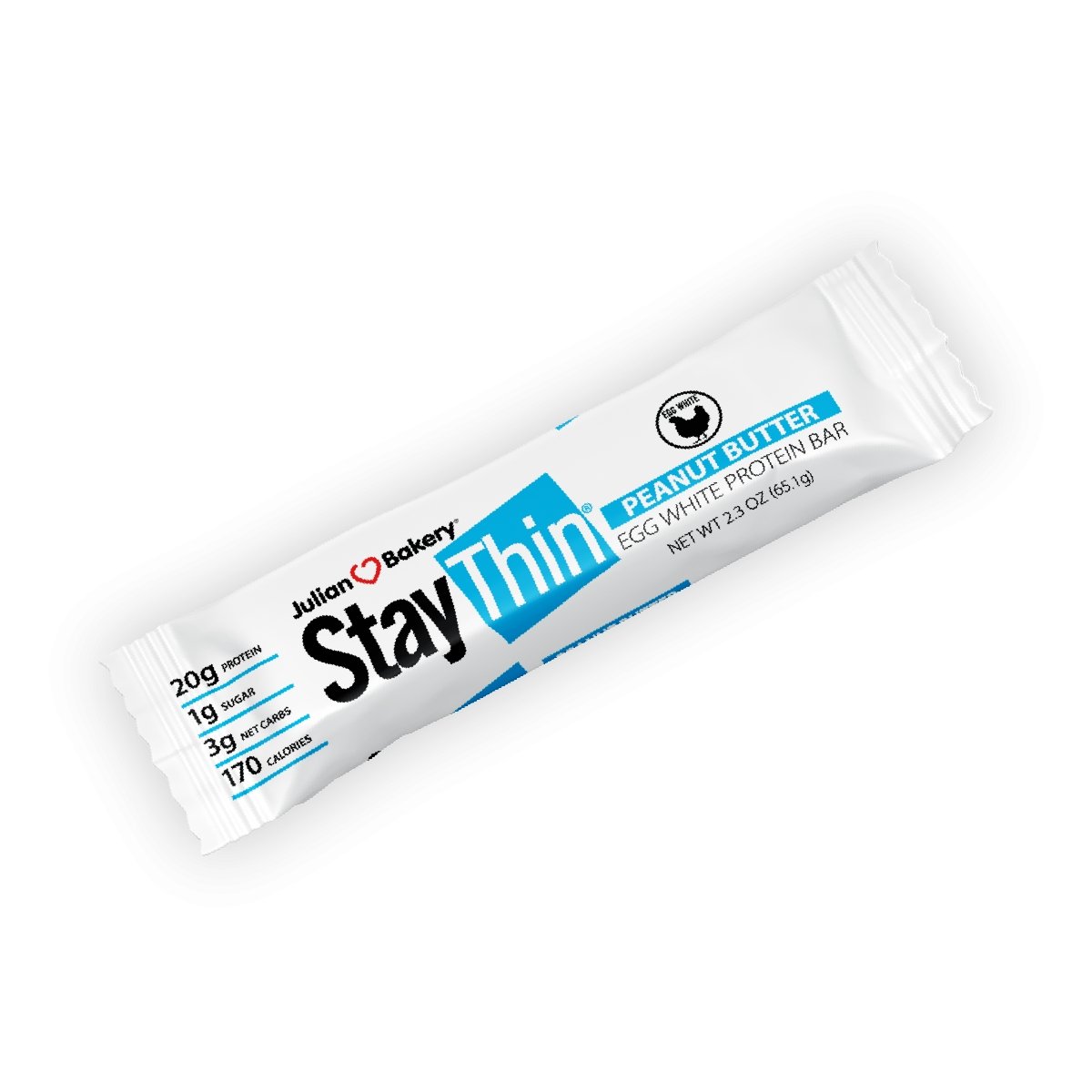 Your protein Bars
Have one every day after hiking when I get back to the car...always look forward to it when getting close to finishing the hike.
Espresso bars are the bomb!!!!
My go to treat! Love the flavor and texture.
I cut a box at a time for home snacks Each bar creates 8 pieces and packed in a freezer safe container. When I travel it is usually 2 or 4 meal or sometimes both.
Keep making these - miss the coconut bars 😞
Best Protein Bars
These protein bars are the best! Tasty. Low cal, and the ingredients are simply and don't upset my stomach. Highly recommended to anyone looking for a simple and effective protein bar.
Always a quick delivery!
These are one of the only bars I eat as many others have more food allergens.
Delicious protein bars
I've tried 4 flavors, all good but by far the Pegan Thin peanut with egg white protein is my favorite. This brand is only one I like that doesn't have sugar alcohol and Monk fruit sweetner doesn't upset my stomach.
We are convinced that the food we eat is the foundation for health and good quality of life.